Award-Winning Pizza For Over 36 Years
Tony and Angela established Buzz Buzz Pizza and first opened their doors in 1984. In 1985 we won best pizza at the Canadian National Exhibition.
By 1987, we opened a dine-in area and began serving Italian and Greek cuisine along with our delicious pizzas.
As of now, we are providing free local delivery and takeout services only.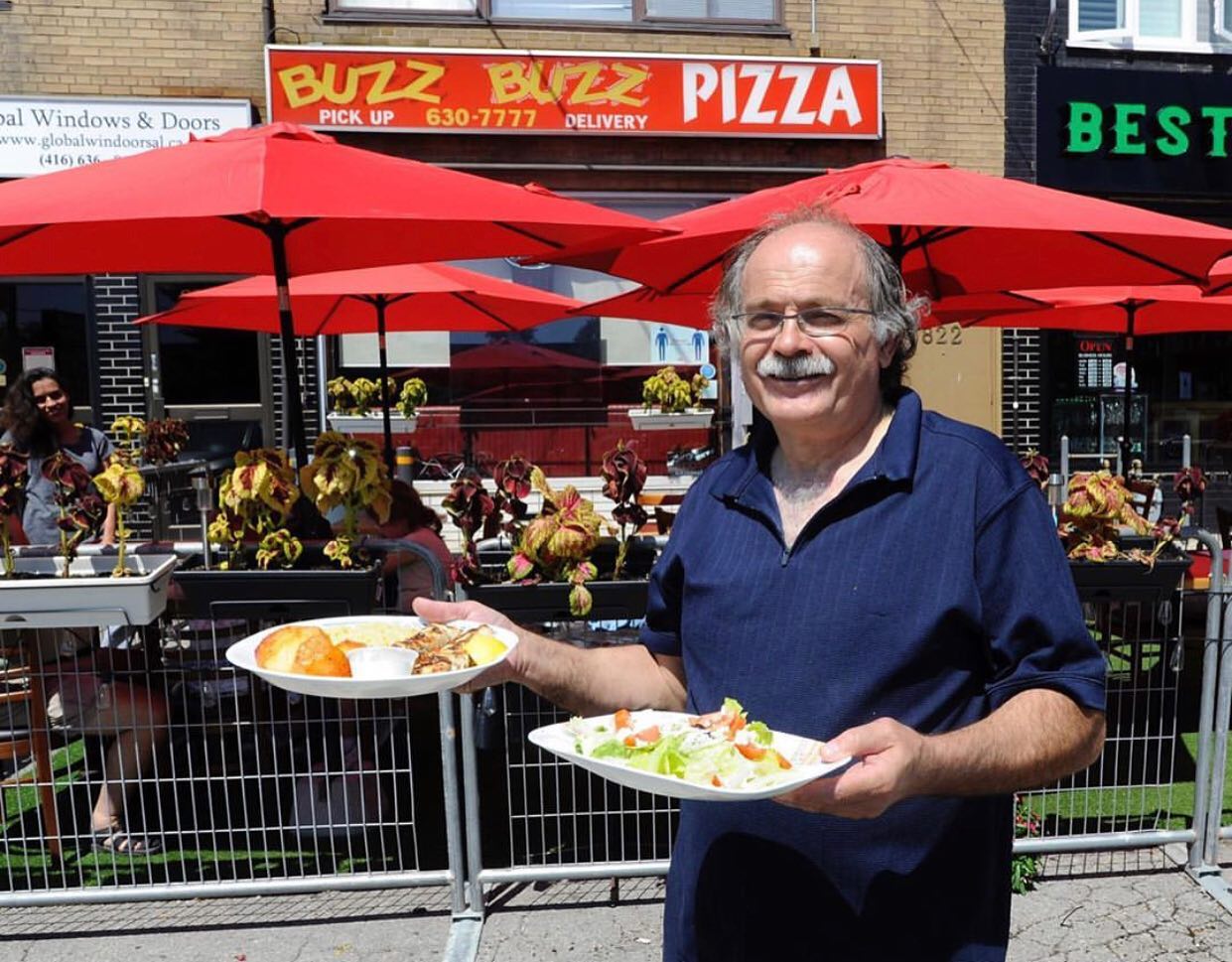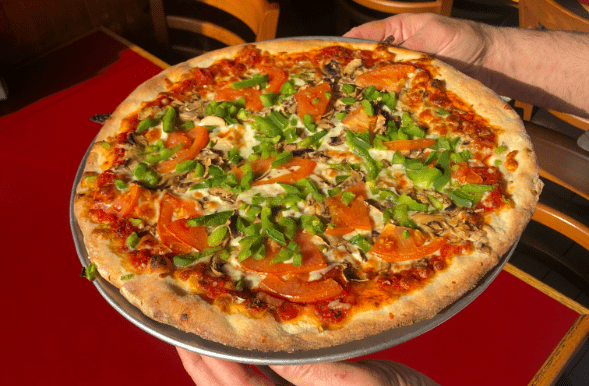 Our mission here at Buzz Buzz Pizza is to see the Wilson Village community thrive. We are doing our part by providing many sponsorships to various youth sports clubs such as softball, soccer and hockey. We are also helping local organizations such as schools and community groups with their fundraising efforts. Last but not least, we aim to provide you with food and value that you, your family and friends enjoy.
During the outbreak, people were scared to go out, we were not sure if our business would survive. Although we completely closed for one day, we came to a decision to stay open for pickup and delivery as the government of Ontario urged businesses like ours to do so. Prior to the outbreak, we had just started exploring social media platforms such as Facebook and Instagram. Soon after when the outbreak began, it became apparent that we needed to increase our online presence. With the help of Digital Mainstreet and their Digital Transformation Grant, we were able to accelerate our social media campaigns, allowing us to stay in touch with our community. It's heartwarming that our community supported us and continues to support us during these difficult times.
Thank you,
Tony, Angela and Metaxia.